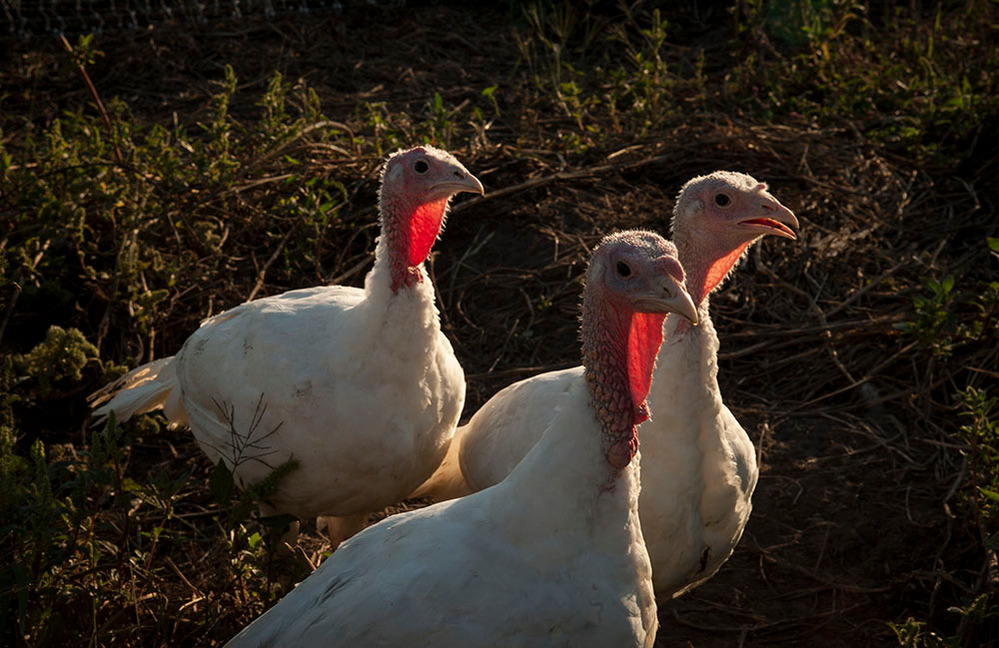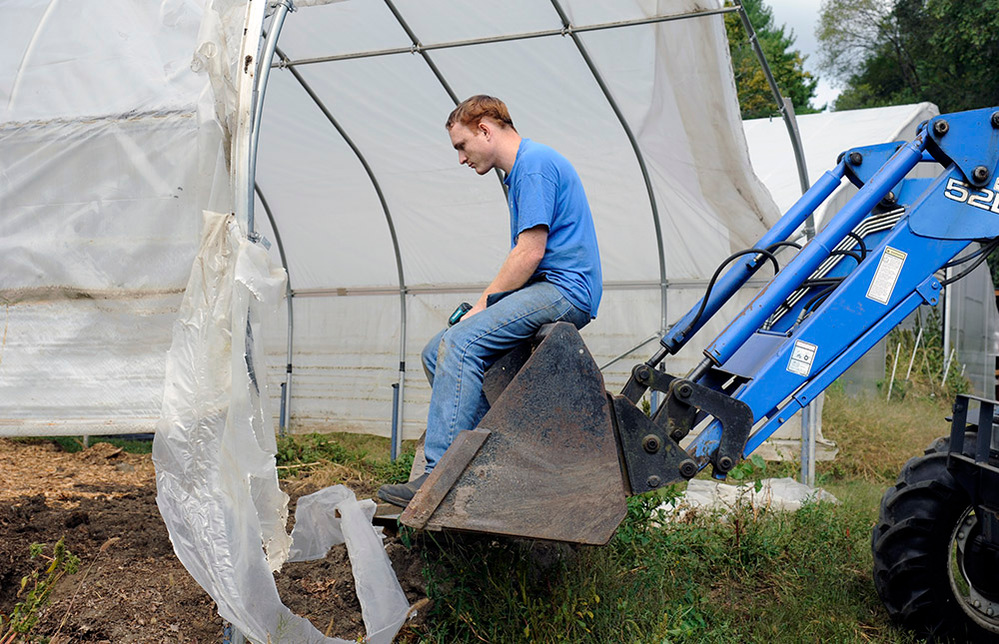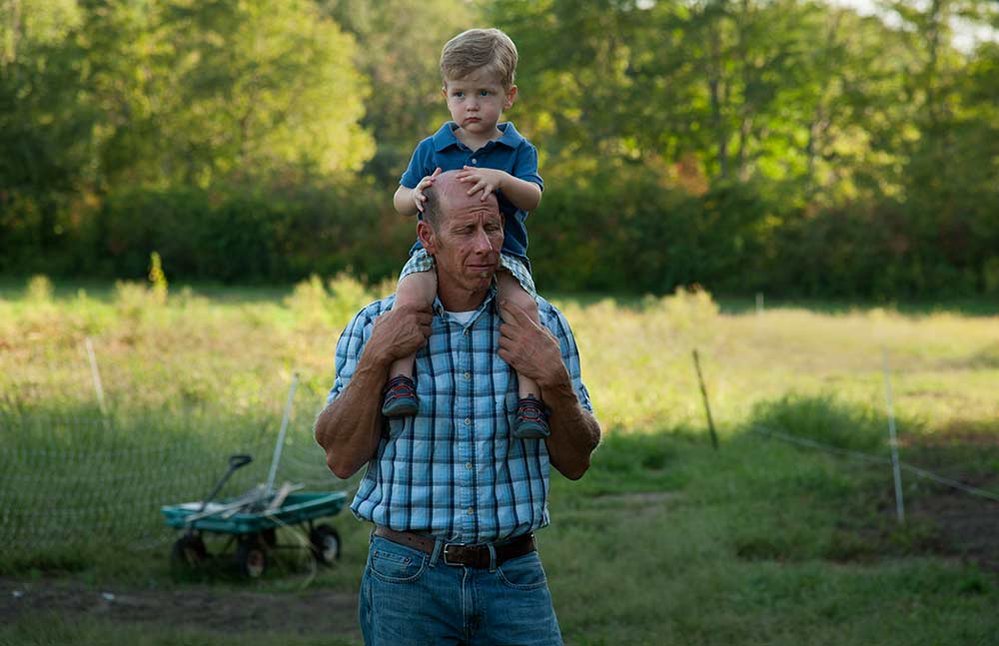 LOSING THE FARM
On a spring day in 2015, I entered a call for entry from a local arts organization seeking to match 10 artists with ten farms. The hope being to build community, and educate the public about the local raising and growing of food.
The 10 artists, of all mediums, were tasked with telling the story of a year in the life of a small Massachusetts farm. I was matched with 'Pete and Jen's Backyard Birds' a pig, chicken, and turkey farm.
I learned, among many new things, that unless a person inherits a preexisting family farm it is common practice to lease land from a larger farm that is not able to use all of what they own. Pete and Jen did that and shortly after I started my project they were told that their time was up. The mood and tone of the farm changed to a heaviness that matched the crushing heat.
I followed the farm through moving day, sadly watching the farm deconstruct day by day. The animals went to market, the greenhouses came down, the fruit trees dug up. The farm was lost.
* Pete and Jen are still farming but in a completely different venue. They are stewards for a community farm owned by the town of Lincoln MA. Jen is the Director of the New Entry Sustainable Farming Project, a beginning farmer training program at Tufts University's Friedman School of Nutrition Science and Policy.