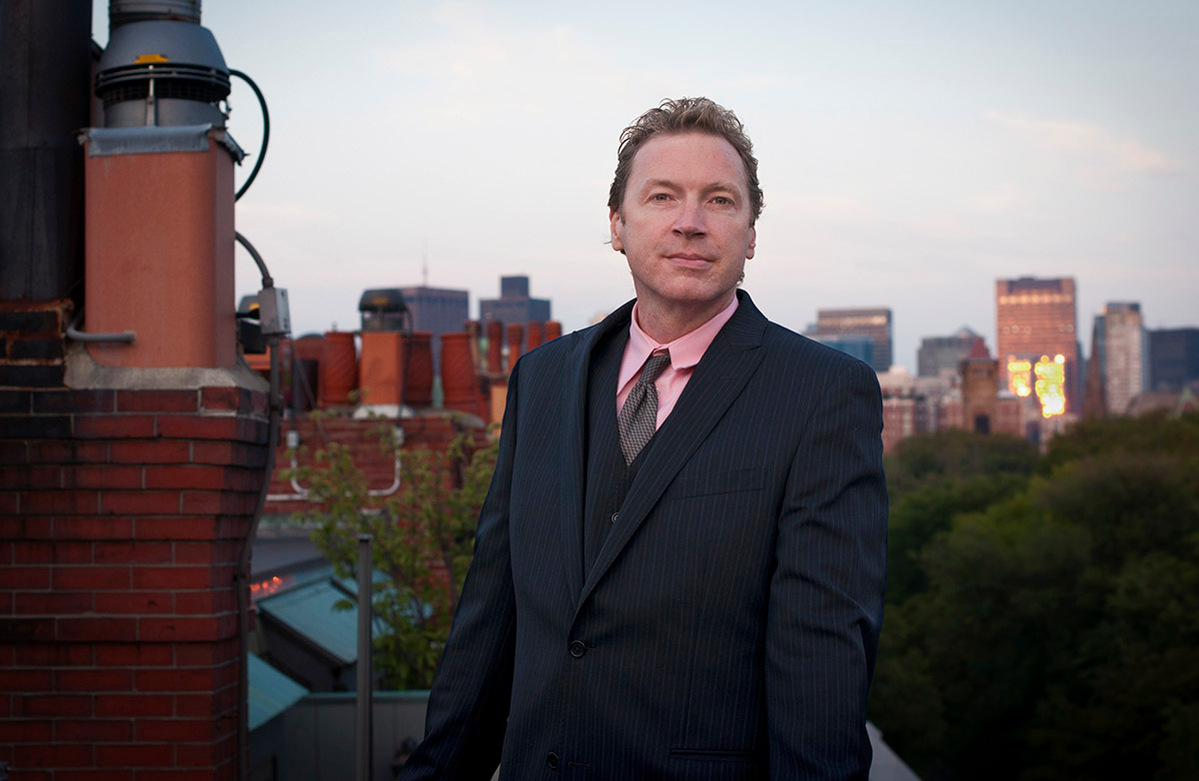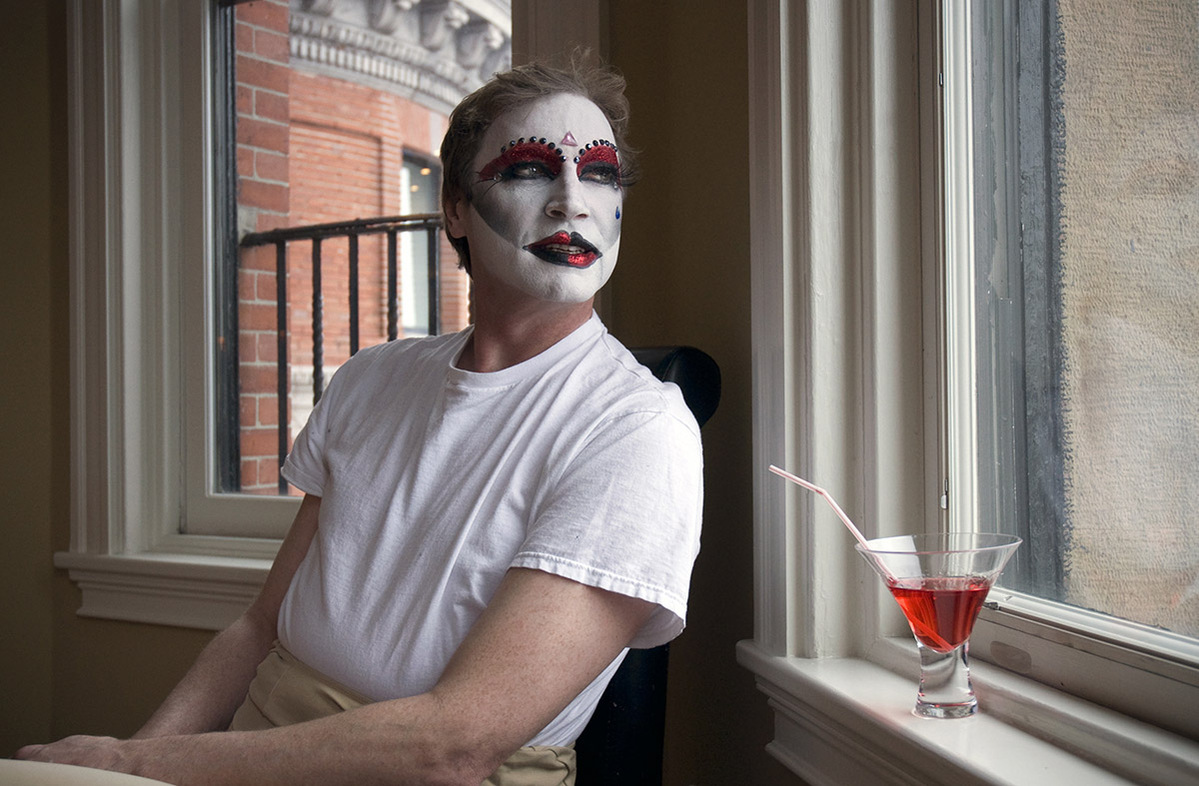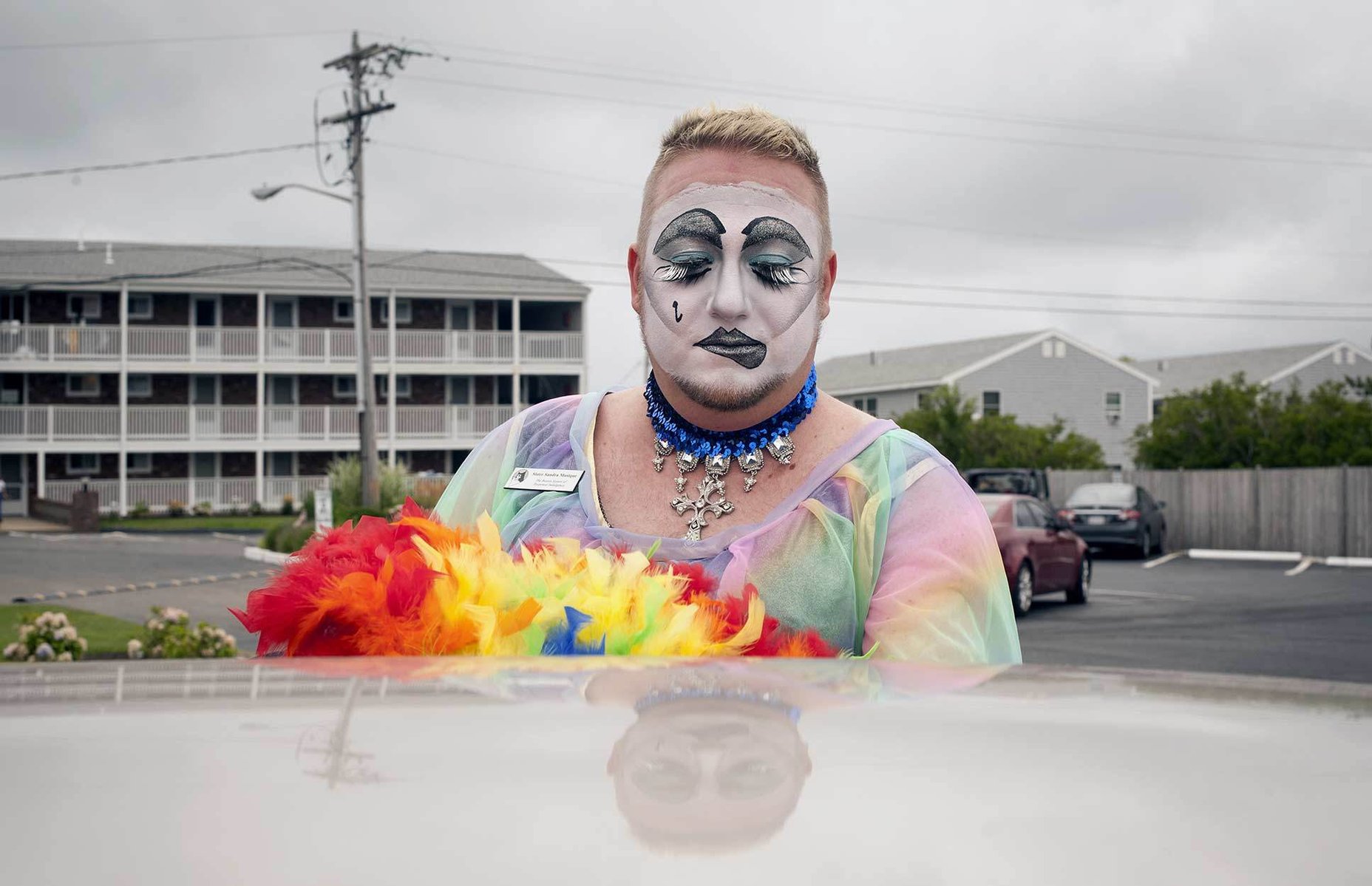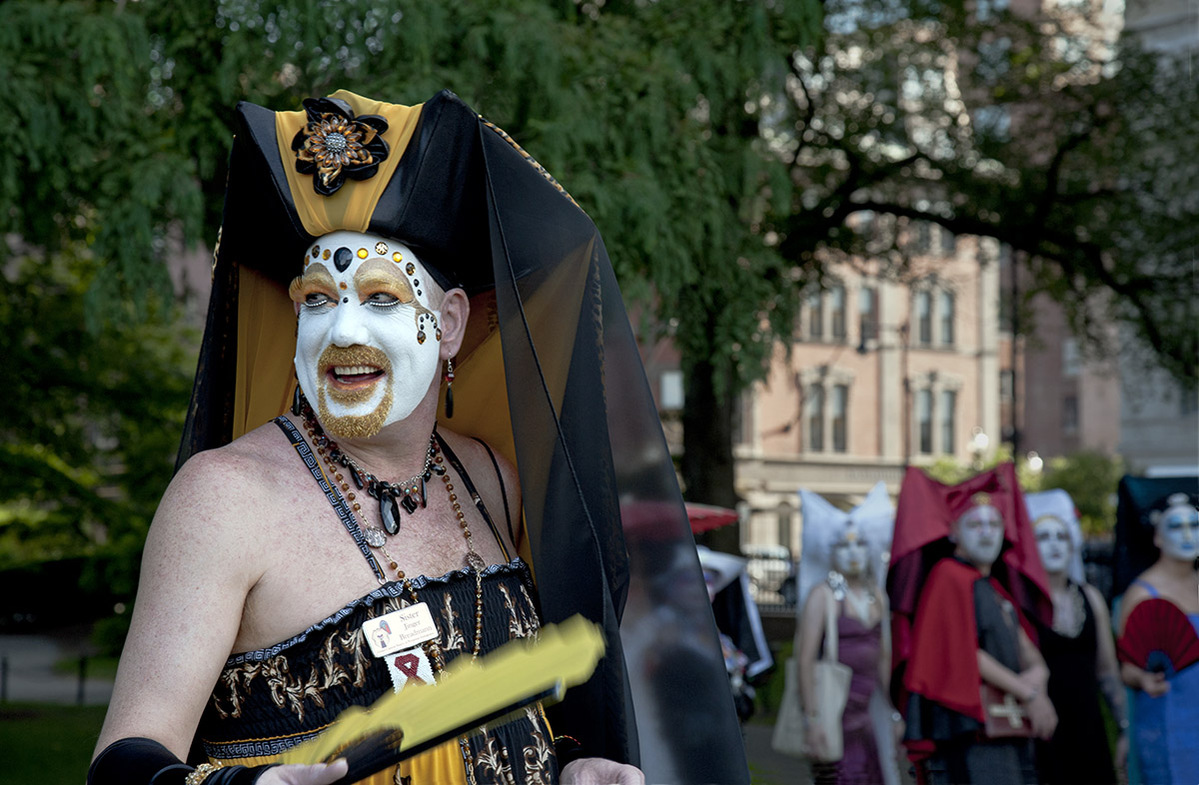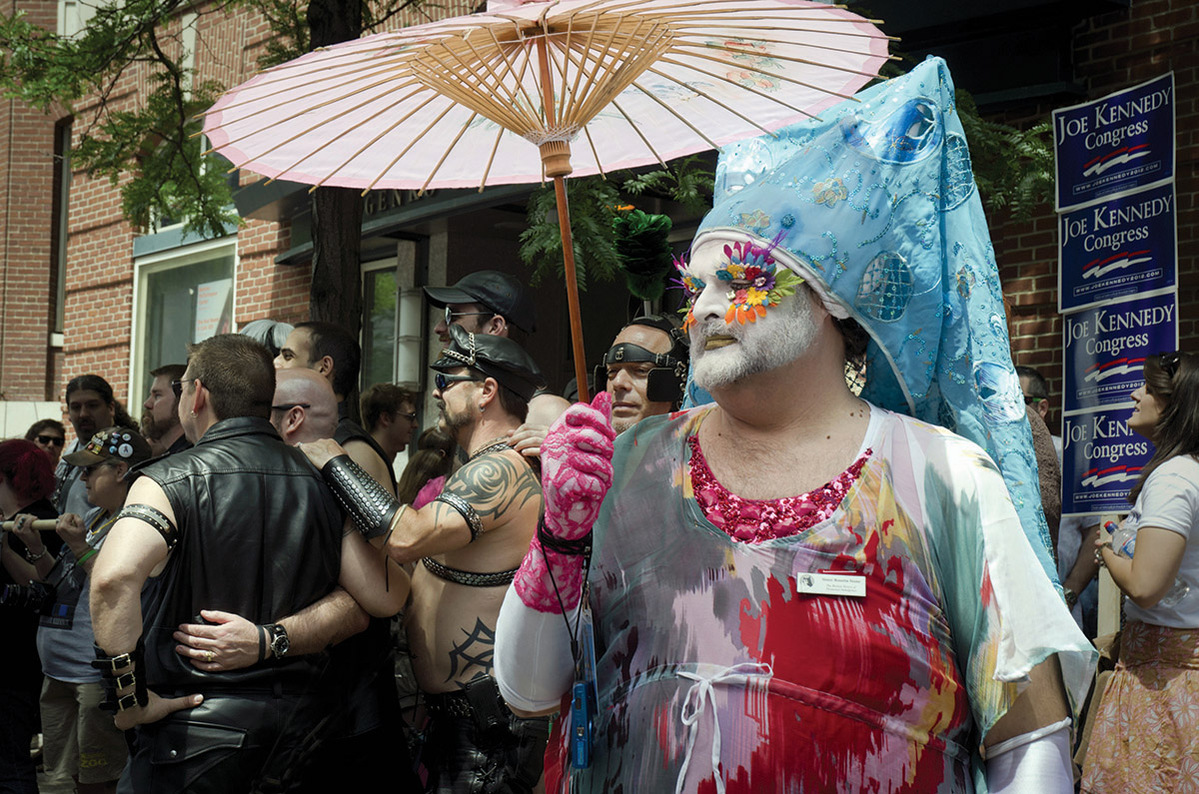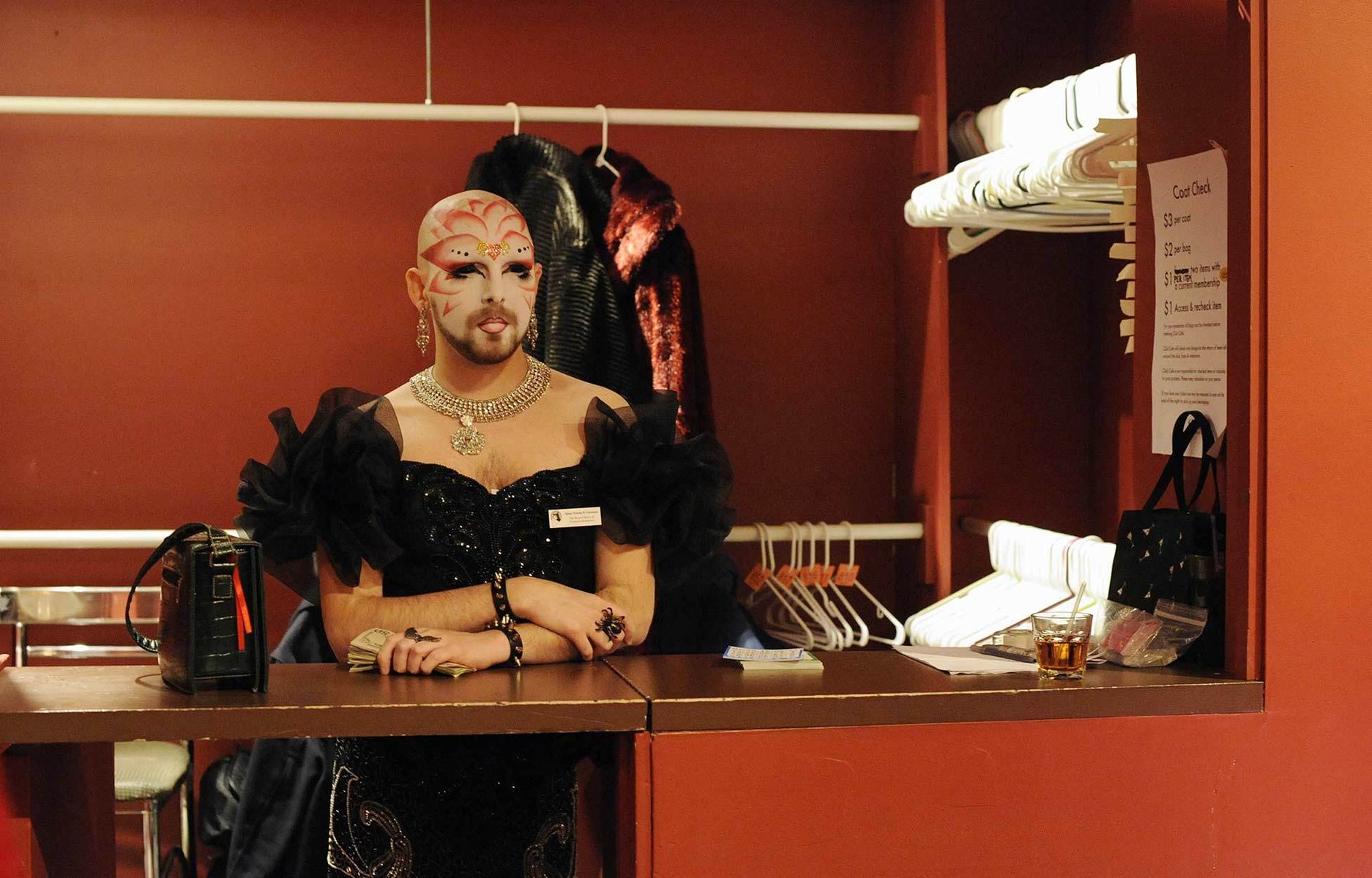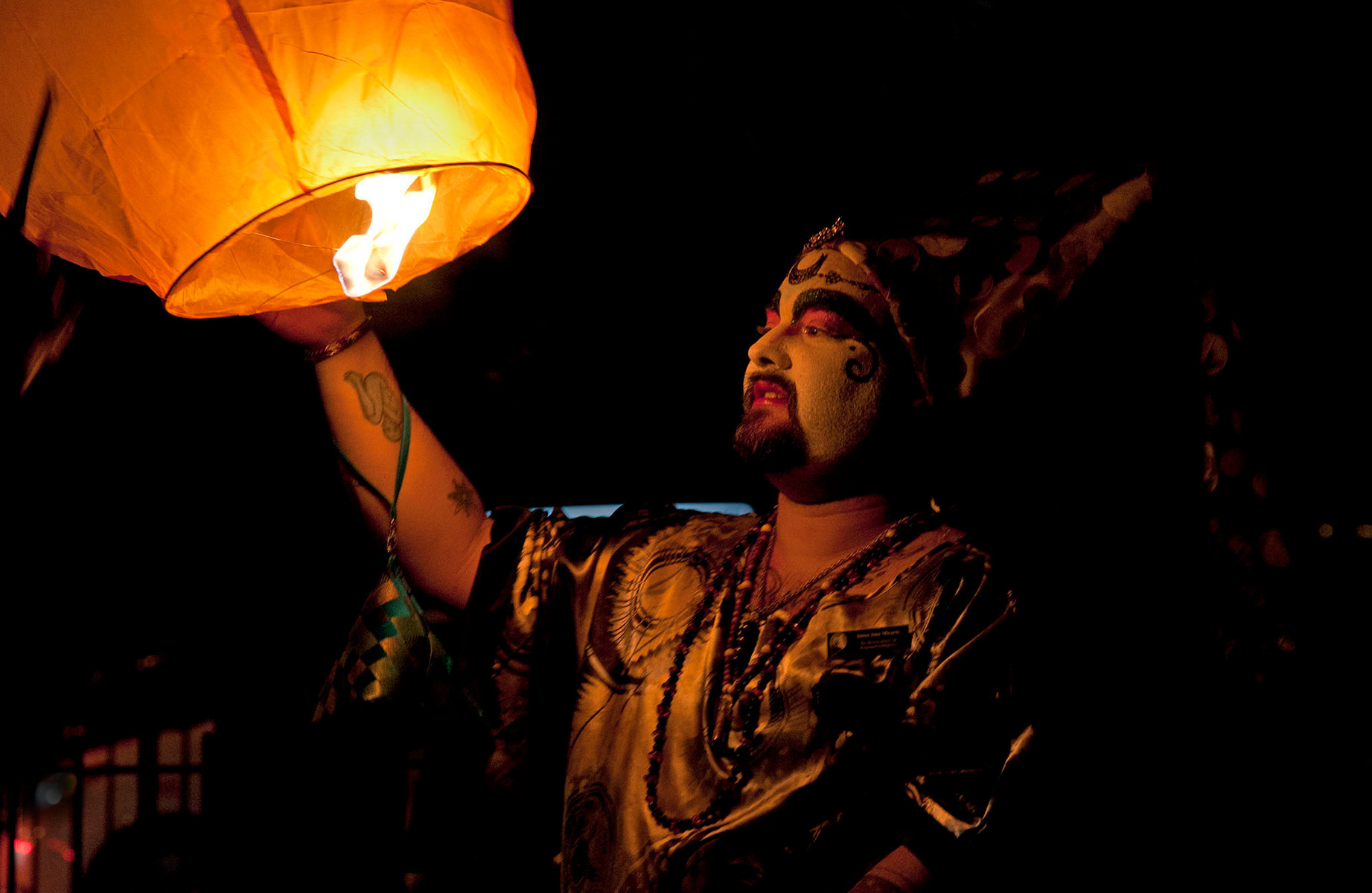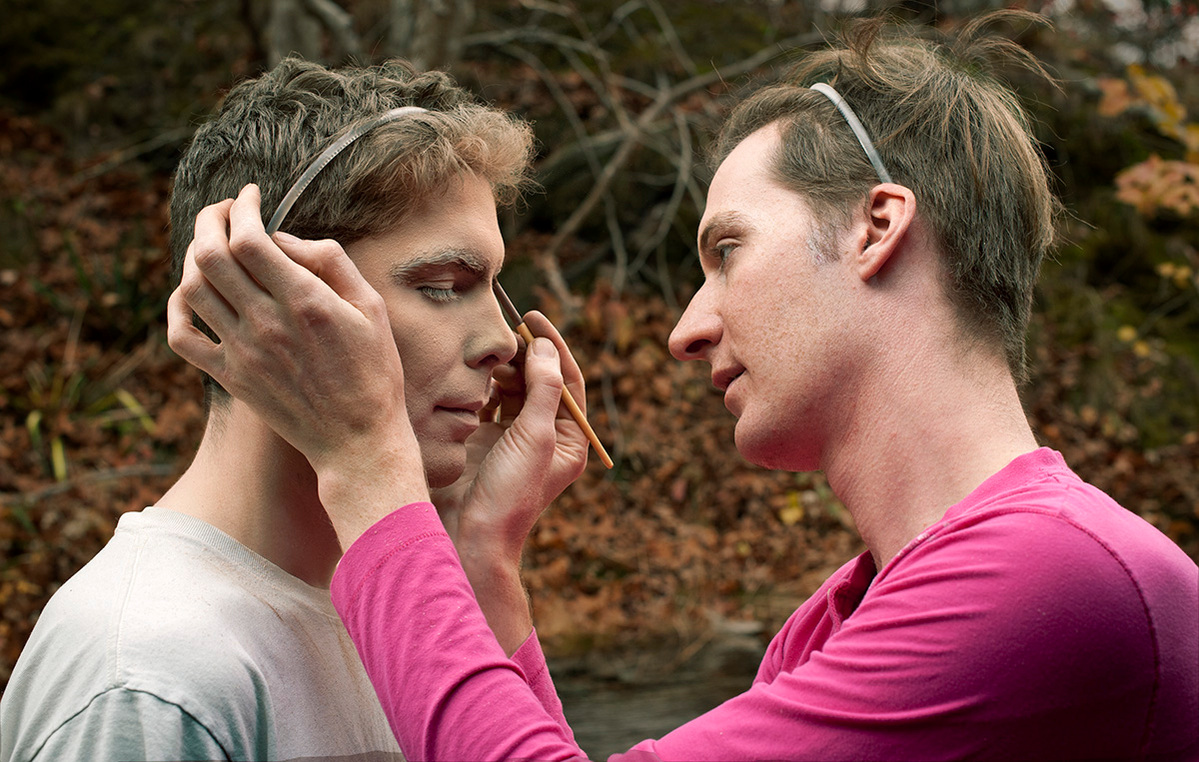 Sisters of the Commonwealth
There are 4500+ Sisters of Perpetual Indulgence worldwide with twenty two + Sisters, Novices, Postulates and Aspirants in the Boston area. Their origins date back to 1979 San Fransisco.
They have graciously allowed me to follow them everywhere, to be rained on during Pride Parades, loose my voice yelling encouragements with them at the annual Aids Walk, follow frumpily under-dressed behind them to fancy fundraising dinners and become sea sick as they sold raffle tickets on Boston Harbor cruises.
They artfully manifest into "avatars" of social activism with the goal of inspiring acceptance, compassion and the desire to shift intolerant perspectives while supporting and raising money for charities within the LGBT community.
Watching the reactions on the faces of strangers in the crowds as
we pass, I get to witness the public's ability -or inability to process these self-described 'clown nuns'. The sister's continuous optimism makes me feel hopeful.
The human stories behind photographs can be tools for supporting social change. I am hoping that these photographs of the Sisters can contribute to and echo their desire to build a more harmonious future.